HOW IT WORKS
1.
Take a few minutes to complete the questionnaire about your trip. We can even set up a phone call to learn about your intentions and interests for the trip.
2.
We work hand in hand to build an itinerary perfectly tailored to your needs.
3.
Your reservations are finalized and your itinerary is sent.
4.
Bon Voyage! Enjoy your trip. We can't wait to hear all about it!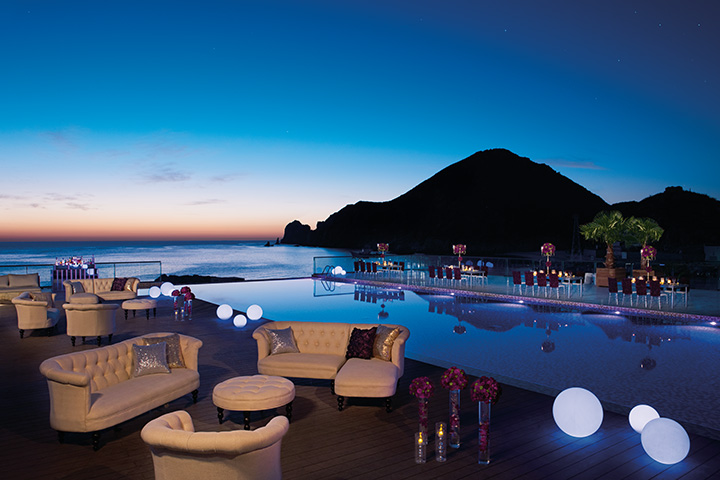 RATES
Many hours go into planning your trips and making them an exceptional experience for all of our clients. Champagne and Cabanas Travel charges various consulting fees based on the length and complexity of the trip. Fees are charged after the initial questionnaire review and/or kick off call.
Travel Consulting Fees are charged after the Questionnaire Review or Kick off Call and start at the following:
$300 for up to one week of custom travel for up to 4 people (Asia & Europe)

$225 for up to one week of custom travel for up 4 people (Central America, Mexico, & Caribbean)

$100 for All Inclusive Vacation planning. This includes flights & all inclusive resorts for up to 4 people. (Central America, Mexico, & Caribbean)

$100 late booking fee (within 21 days of travel)
*Additional fees will apply for additional weeks
*Rates are determined by complexity and length of trip
*Consulting rates are non-refundable